FOUNDERS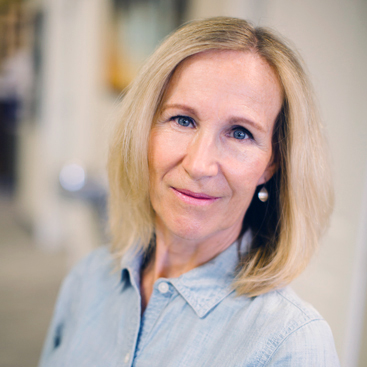 Margo Jones Brady, PT, DPT, CHT founder of Hand & Orthopedic Physical Therapy Specialists graduated with a degree in Physical Therapy from the University of Utah in 1977. Upon graduation Margo had the unique opportunity to treat post-surgical patients referred by John Ream, MD, a pioneer in hand microsurgery in the Salt Lake valley. Dr. Ream expressed to Margo a need to have physical therapists specialize in the treatment of hand and upper extremity injuries, a treatment philosophy vastly different from general orthopedics at the time.
As a result, Margo opened Hand & Upper Extremity Rehab Specialists in July of 1978, pioneering the specialty of hand, wrist, elbow and shoulder therapy. In 1991, Margo was among one of the first physical therapists in the State of Utah to earn the Certified Hand Therapist (CHT) credential by passing the national exam and accumulating at least 4,000 hours of treatment in hand and upper extremity disorders.
Hand & Upper Extremity Rehab Specialists began to grow and was recognized for helping patients return to their every day life activities after physical therapy. As a result, more therapists were added and clinics in Salt Lake City, Park City and Bountiful were opened.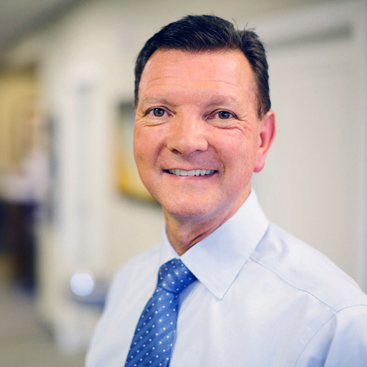 In 2001, Steve Crandall PT, DPT joined the practice bringing his experience and specialization in orthopedics and spine rehabilitation. The business name evolved to Hand & Orthopedic Physical Therapy Specialists to better make known the full scope of the practice.
Today the business has clinics in Bountiful, Salt Lake City, Murray, and Draper and has therapists who also specialize in pelvic floor rehabilitation, balance and dizziness, headaches, sports injuries and total joint rehabilitation. Combined our specialists treat more than 4,500 new patients each year and help each one get Back to Health . . . Back to Life!
OWNERS
Margo and Steve are thrilled to announce that Ryan Fuhriman, Seth Riley, and Todd Schwartz have joined the ownership and leadership of Hand & Orthopedic as of 12/30/2021. This adds great talent, ideas, leadership and energy toward the future of Hand & Orthopedic. We welcome them to the ownership team and are excited for the synergy that will unfold in the future.
Margo and Steve will continue in their clinical and management responsibilities with the new owner and management members!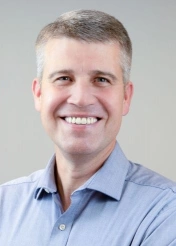 RYAN FUHRIMAN, PT, DPT, SCS, ATC
SETH RILEY, PT, DPT, CHT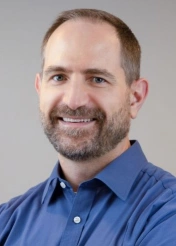 TODD SCHWARTZ, PT, DPT, OCS